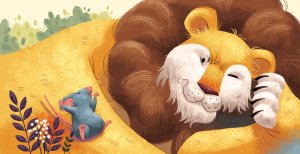 On May 20th U.S. or May 21st in Vietnam
Reserve Your Place and Join Us on Zoom by becoming our 'Friend' on Zeepia at https://zeepia.net/win
We'll send you the invitation!
Told by Uncle Mark Jeffers and Translated from English into Vietnamese by Auntie Luu Dong! It's fun to hear this story told in both languages!